We recognize that all of our patients are unique and deserve to receive dental care that reflects their individual needs. Our experienced and talented dental team is committed to working with you and your family to create a comfortable, stress-free, and rewarding dental experience every time you visit our practice.
We are pleased to welcome you and your family, and we look forward to working with you.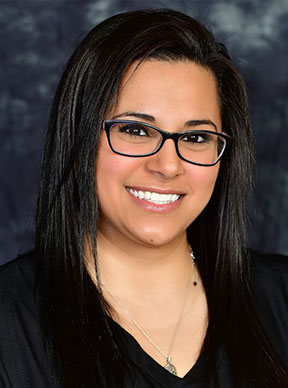 Nicole
Office Manager
I began my career as Registered Dental Assistant in 2006 and transitioned into a management role when I joined Dr. Mallery's office in 2017. In addition to coordinating treatment plans and accounts, I take care of staff concerns and assist Dr. Mallery and Heidi with daily duties to keep the office running smoothly. My goal is to help patients find a way to get the best treatment option that fits their budget. I love seeing patients smile after they've completed treatment!
My son Nate is my number-one priority. In my free time, I enjoy working out and creating custom cakes!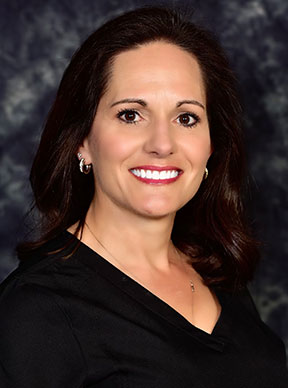 Heidi
Treatment Coordinator/Business Manager
I graduated from Baylor College of Dentistry in 2005, where I received my Bachelor of Science in Dental Hygiene. I work with Dr. Mallery to customize different treatment options tailored to our patients' specific needs to give them the smile they deserve. My goal is to identify the cause of their current condition and design a plan to prevent it from happening again in order to protect their investment. My passion is patient education and helping patients get the smile they deserve.
I've been married for eight years and we have two boys and one girl. I love beach vacations, outdoor activities, wake surfing behind any Mastercraft, baseball, and spending time with my family.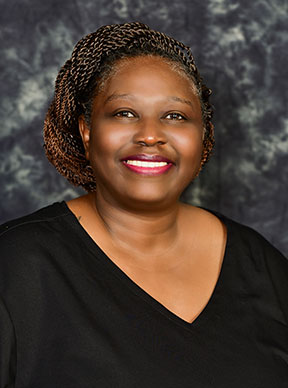 Gloria
Front Office
I have been in the dental field for more than 30 years, working as an RDA before transitioning to the front office. I work alongside Nicole to make our patients feel at ease and welcomed when they walk through the door. I love our patients. Building long-term relationships with them and seeing each develop and keep a healthy mouth and smile is always rewarding.
I have one daughter, Alisha, and a granddaughter Autumn, who is my pride and joy. I am a proud fan of the Pittsburgh Steelers!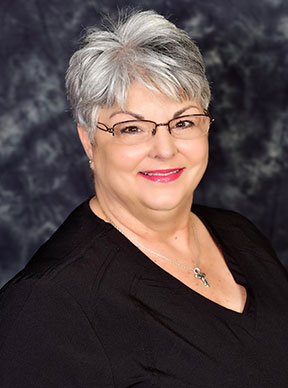 Kathey
Dental Hygienist
I am a graduate of Baylor College of Dentistry where I received my Bachelor of Science in Dental Hygiene. I am a native of Arlington and have practiced here for 35 years. I enjoy working with all patients, but my special needs patients are the ones I hold closest to my heart. Seeing my patients' smiles restored to ideal health and beauty is the best!
I have two sons, Chris and Mike, and two wonderful grandchildren. Family is the most important thing to me, but when I'm not with them, I enjoy reading, gardening, cooking, and serving others through my church.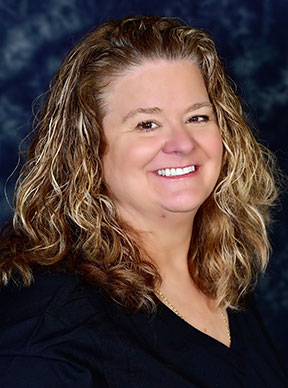 Janine
Dental Hygienist
I graduated in 1988 from Miami Dade College of Dental Hygiene with an Associate in Science and Associate in Arts degree. One of the most enjoyable aspects of my career is working with people and providing valuable healthcare services while establishing trusting relationships with patients. Over the years, I've built some pretty amazing friendships with my patients and their families, as well as with my team. Dr. Mallery and our staff are like family and I feel blessed to work here.
I love to spend time with family and friends, as well as be active in different activities outdoors, such as hiking, swimming, and gardening. Traveling is also a great way to relax and reconnect with family, and I do so as often as I can. I love music, watching movies, baking/cooking, and growing in my spiritual life.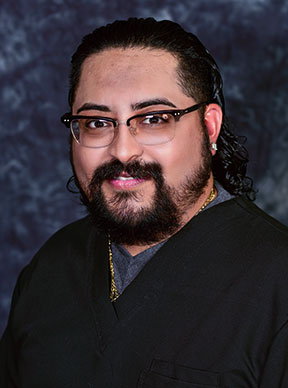 Tommy
Dental Assistant
I have worked in the dental field for more than 20 years and am excited to be a part of the Mallery Family Dental team. I'm here to take care of all our patients' needs during treatment appointments and help Dr. Mallery during procedures. Everyone here is awesome, from our incredibly knowledgeable and welcoming team to our patients who always make me smile and laugh.
I have two wonderful children and a sweet dog named Marley. My hobbies include traveling and watching the Rangers, Cowboys, and hockey.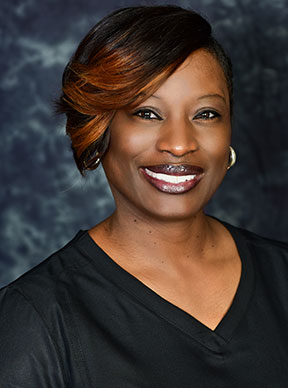 Tracy
Dental Assistant
I have been a Registered Dental Assistant for almost 20 years. I come to work each day with the goal of putting patients first and making sure Dr. Mallery and our patients have everything they need for a successful visit. My passion is helping patients maintain and achieve a beautiful and healthy smile. Our team shares my passion and is incredibly supportive of one another. This is truly my second home.
I am a proud wife and mother. I love spending time with my family and going on outings, shopping, and watching movies.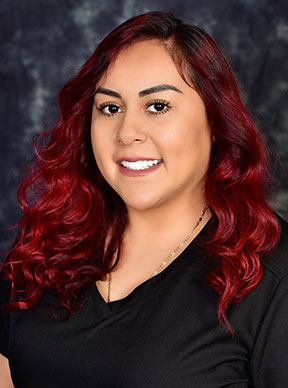 Yolanda
Dental Assistant
I earned my RDA from Kaplan College in 2014 and joined Mallery Family Dental in 2019. Seeing a person smiling and happy is what my job is all about. I also enjoy helping people learn about the connection between dental and body health. As a dental assistant, I order supplies, manage the back staff, and perform lab work. I also assist Dr. Mallery during patient procedures and make sure the patient is smiling at the end of their visit.
My husband and I have one daughter, Mariah. We love spending time together as a family and cheering for the Cowboys!